Prototype Your Idea
All great products start with a prototype. Whether you have a concept for a vision-capable device or are looking to prototype an existing design, we can turn your ideas into a physical reality.
Contact us to get started with your prototype.
The Prototyping Process
A prototype begins with an idea: a product improvement, a new approach to solve a problem, a simplification of a complex process, or any other invention of technology that resolves a common pain point. From an idea, you need a specification: how should this solution work, and how do you define what successful performance looks like?
Once these are defined, you can begin designing the prototype. Prototype design involes several tasks:
Creating block diagrams that define harware interfaces and software modules
Selecting hardware components, including cameras, compute modules, and other peripherals
Writing software that ties together hardware components and implements desired functionality
Designing an enclosure that cleanly fits the hardware and allows for user interaction
When the design is finished (or in parallel with the design process), the prototype has to be built and tested. Connect hardware components together with wires and cables, load the firmware and software, and troubleshoot the inevitable issues. Test the prototype on your problem space and check its performance relative to your specifications.
You now have a physical proof of concept that you can demonstrate to stakeholders, executives, or potential investors to garner interest and acquire budget for further development.
Our Prototyping Expertise
EJ Technology Consultants excels at developing cost-effective prototypes. We have a broad skillset in hardware, firmware, and software that enables us to design a wide range of prototypes. We select hardware modules and tie them together with firmware to rapidly create a prototype that demonstrates the functionality of your product idea. We use our experience with computer vision to make design choices that maximize the probability of success while minimizing overall time and material cost.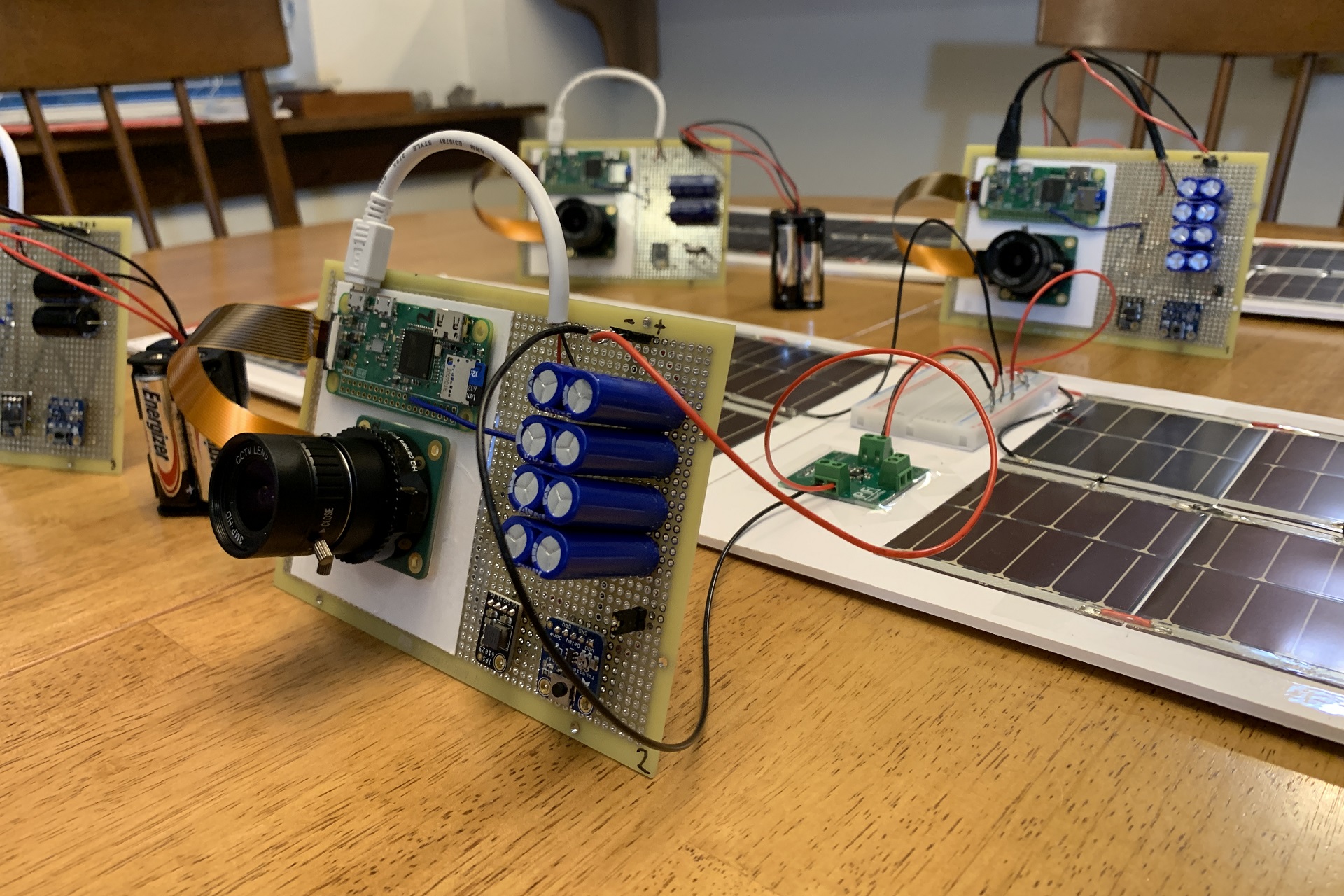 Our hardware design and production capabilities allow us to build and assemble custom hardware at low volume in just one or two weeks. This enables us to quickly implement custom functionality in your prototype that would be otherwise unavailable with off-the-shelf hardware.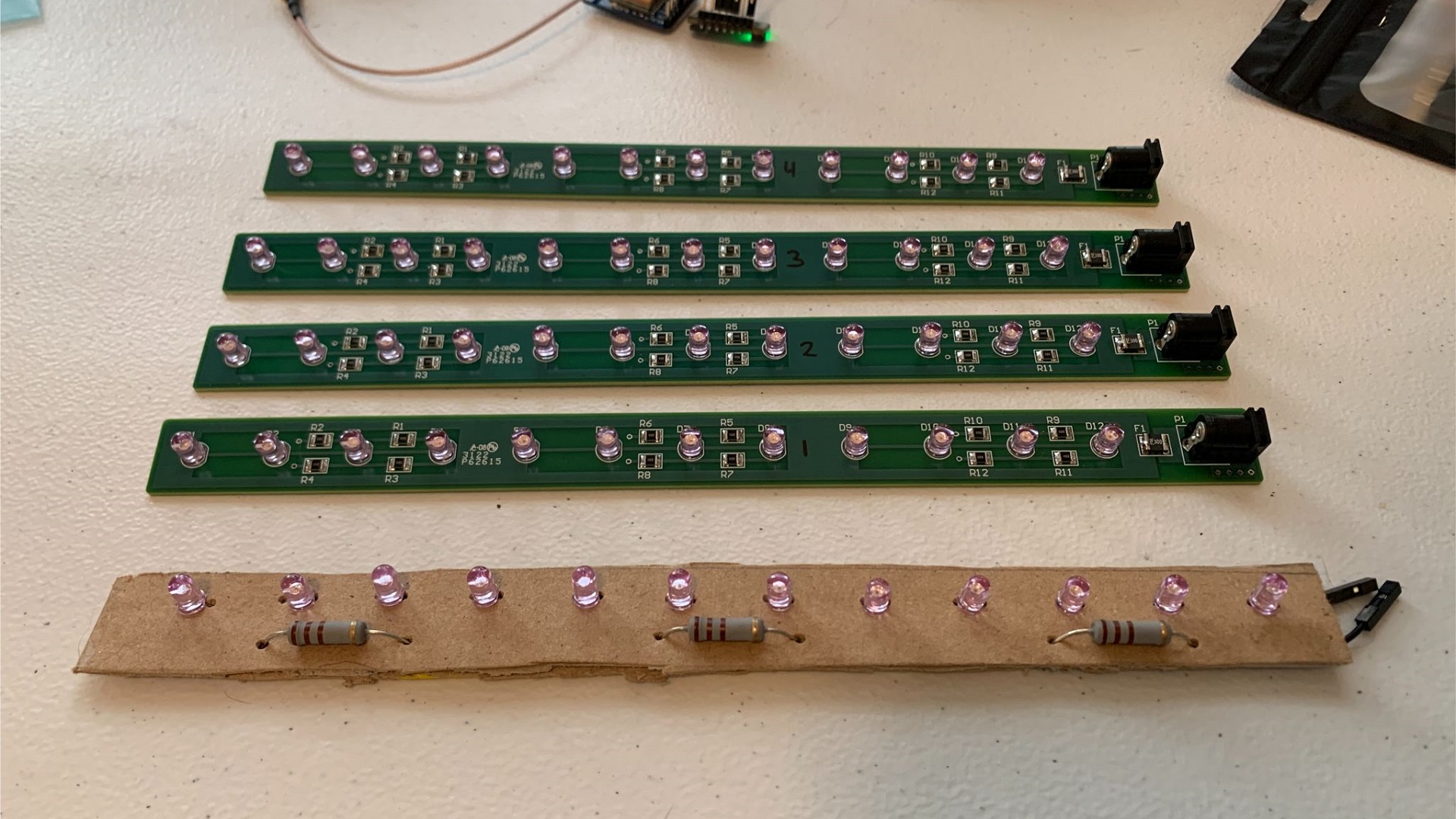 Start Building Your Prototype!
Have an idea that involves computer vision? Let us help develop it into reality. You'll be amazed at what we can build on a tight timeline. Contact us to get started.